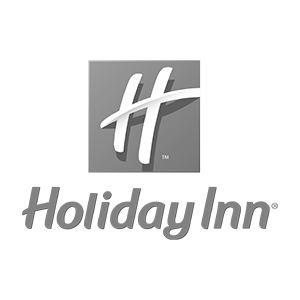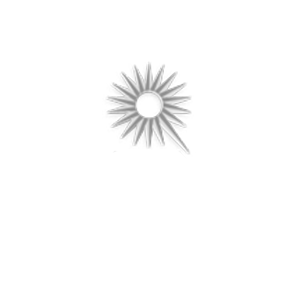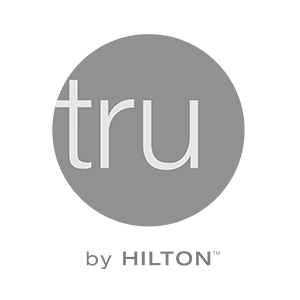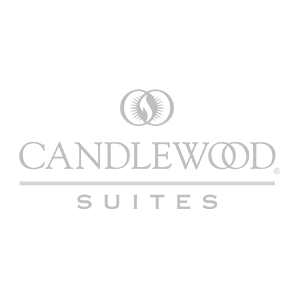 Providing superior hospitality construction services.
Our hospitality portfolio ranges from small, local motel construction to international brands, including such names as Wyndam and Hilton.
Lenzi Incorporated also specializes in property improvement plan renovation, as we can identify lapses in building code and perform the necessary updates to satisfy local and state hotel code requirements.
We continue to innovate and improve upon our construction process to deliver quality results that enhance clients' brands.
As an EPC full-service firm, we can manage every phase of the project, including design, equipment procurement, and vertical construction, and we provide our clients with transparent deadlines. If the project requires it, we bring on specialty subcontractors to fulfill roles that our crew otherwise can't, and we have experience working concurrently with other contractors on the worksite.
Our team of field managers ensure that every phase of construction is completed correctly, safely, on time and on budget—resulting in a finished project that exceeds expectations and is unmatched in craftsmanship.
Lenzi Incorporated emphasizes safety and quality control.
Our crew members are highly trained, possessing the knowledge and work ethic required for every project. All staff complete mandatory OSHA safety training, as we maintain a zero injury safety policy. When you work with us, you can be confident in our professionalism, attention to detail, and emphasis on safety.

We are a local, family-owned company that works to make your vision a reality.

commercial construction projects
To view other featured projects, scroll through using the arrows.
Frequently Asked Questions
This largely depends on the project. If the renovation is limited to a specific area, you can continue operations with minor changes. If the project requires access to the entire building, you will need to temporarily suspend operations, or move them to a different location.
We will complete a pre-construction design and then share the project rendering with you.
Our status as an engineering, procurement, and construction (EPC) full-service general contractor means that we manage the entire construction process, from beginning to end.
Hospitality construction services that you can rely on.
Exceptional quality and timely results matter—that's why you can trust Lenzi Incorporated for all your construction needs. Our number one goal is to satisfy our partners and clients through fully-managed, end-to-end construction management services.